From
0

to

$6,680,000

in sales
---
We're a copywriting agency that blends creativity with salesmanship to generate explosive growth for your business. So far we've helped a couple of startups go from $0 to $6,680,000 in sales in just a few short months. The total marketing spend did not exceed $55,000. How do you wonder? Because We don't believe in discounts and special offers. But using words and messages to persuade and drive people to take action.
---
We are passionate about technology, innovation, e-commerce, and startups. If that's you then let's talk
No commitment yet. We'll talk for 30 min to assess if we are good for each other
---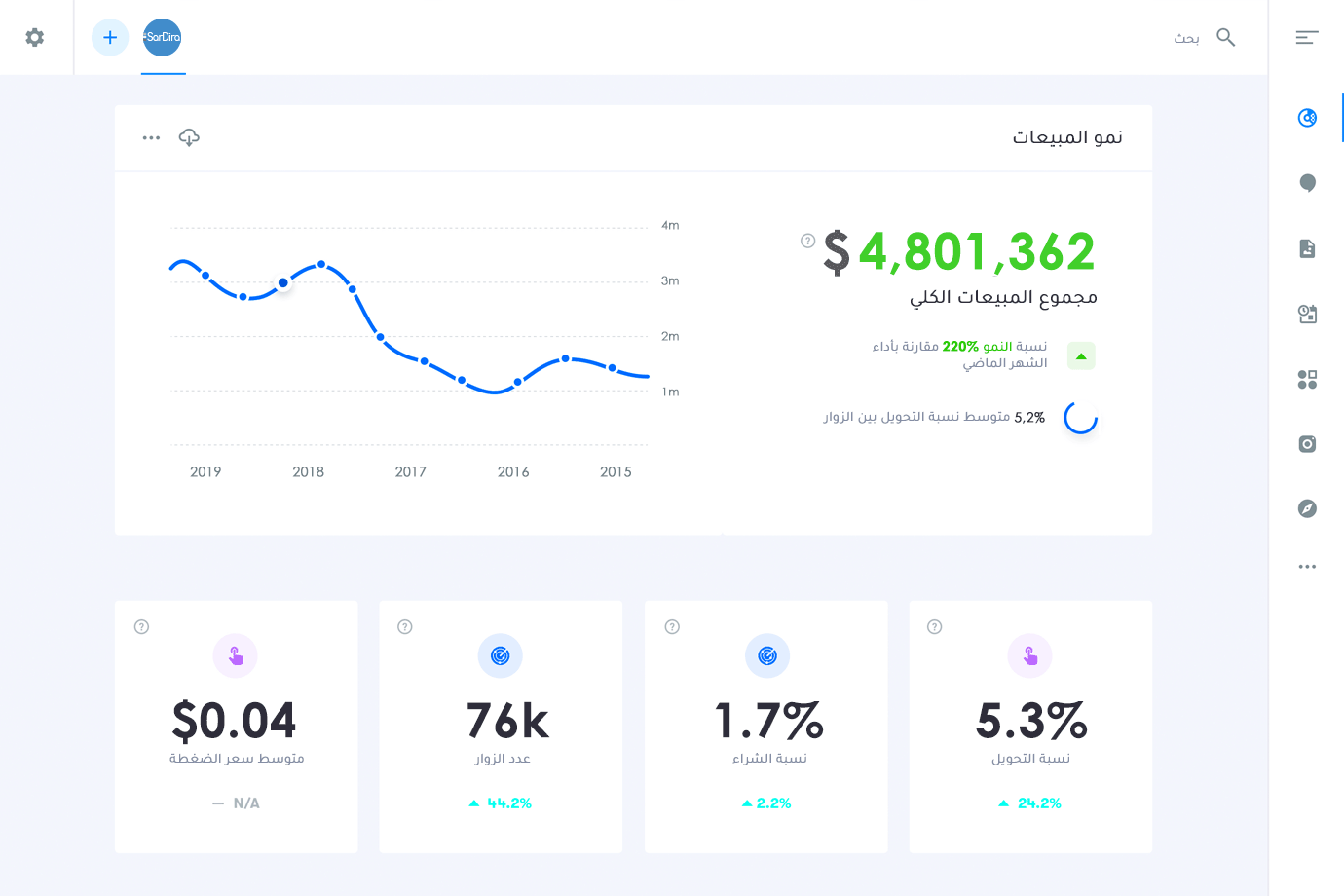 أكثر من 22,350,000 ريال مجموع المبيعات التي حققناها لعملائنا
---
نحن وكالة إعلانية ساعدنا عملاءنا ببيع ما قيمته أكثر من 22 مليون ريال من المنتجات والخدمات بميزانية لم تتجاوز 200 ألف ريال وذلك بطرق تسويقنا التي تركز على النمو السريع والفعّال بدلاً من الطرق التقليلدية العقيمة
---
Here is how we can help you
Generate tons of revenue by ramping up conversions. We dig deep into your business, product, competitors, and your clients. We empathize and see their points of view. The results? A high-converting copy that attracts, retains and grows your audience across paid & non-paid channels.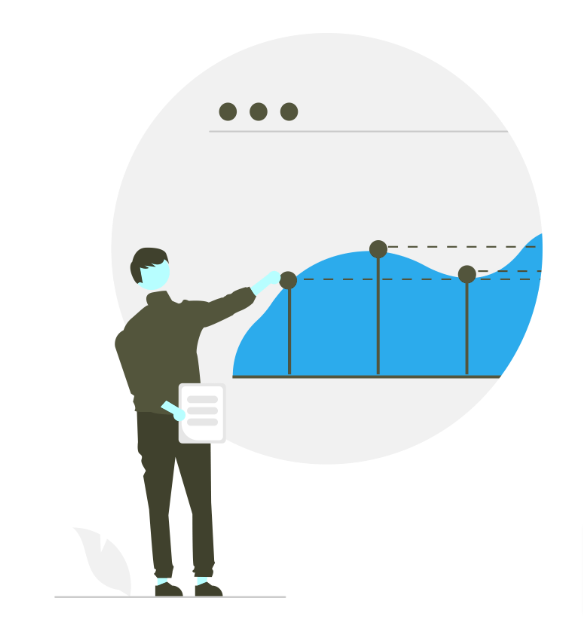 We conduct research related to your subject and your industry before providing insights and analysis accordingly. This research allows us to develop campaign strategies, branding, communication and strong-selling initiatives across a variety of digital and traditional touchpoints. The results is tons of content that can be adapted to fit multiple channels of marketing communications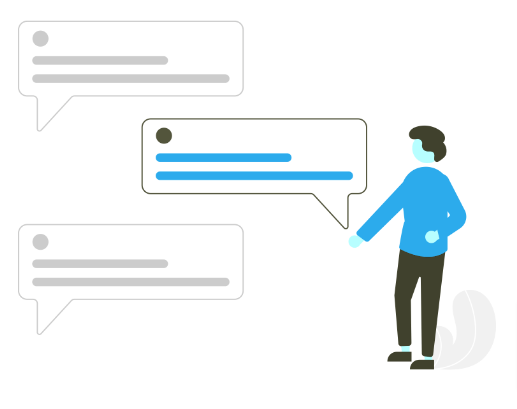 People do judge books by it's cover. We ensure you look at your best. We inject creativity into campaigns with great imagination and an eye for details for you to stand out according to your brand guidelines.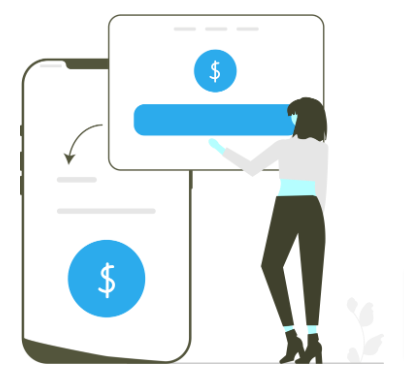 We'll suggest recommendation to upgrade and optimize content copy to achieve your goals. This includes testing new ideas, analying the results of our initiatives, learning from each action, and .generating new hypotheses to test. And the results? Tons of conversions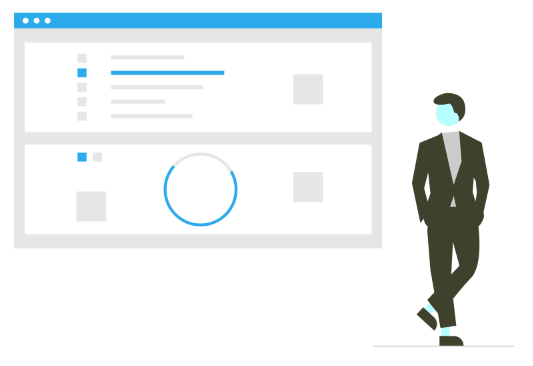 Branding names and slogans
E-Commerce product descriptions
Direct response Long-form sales copy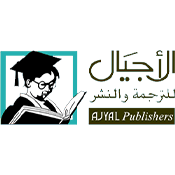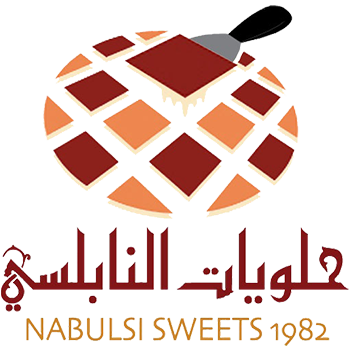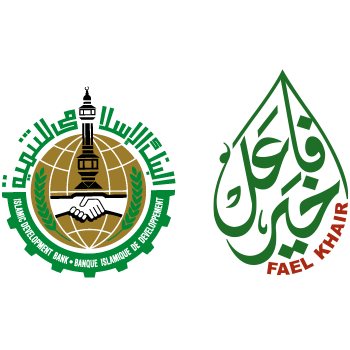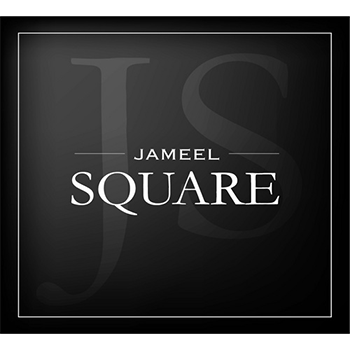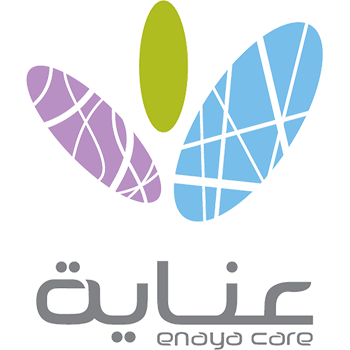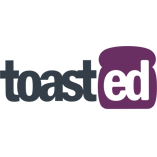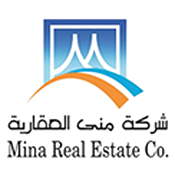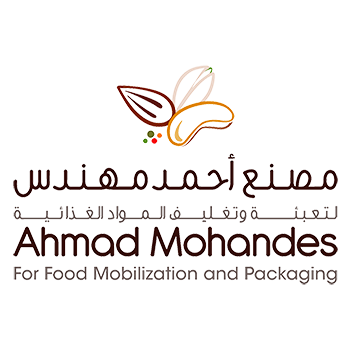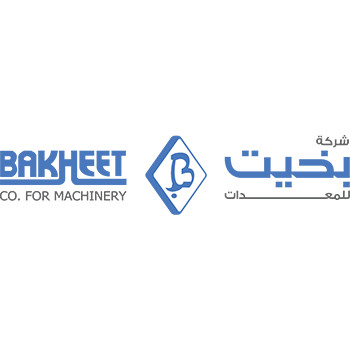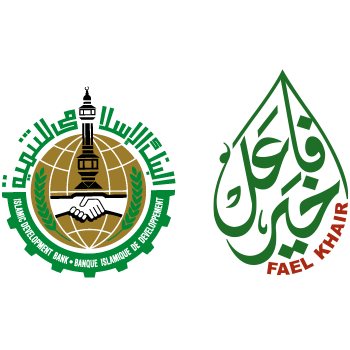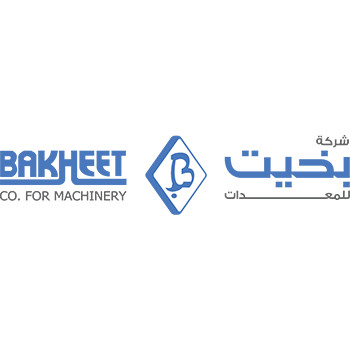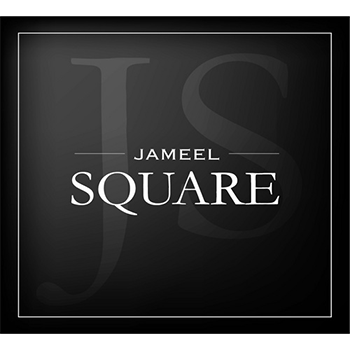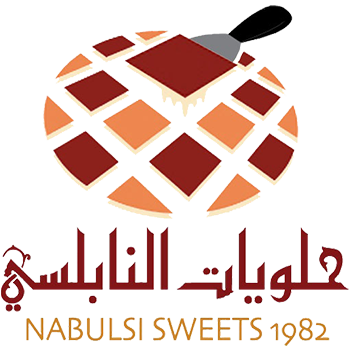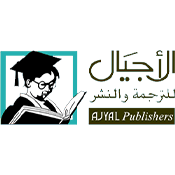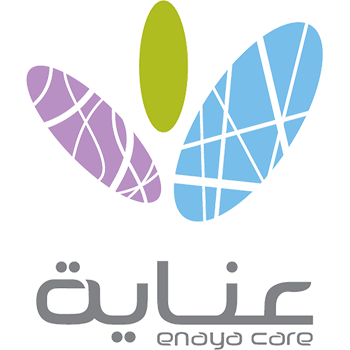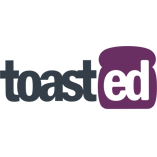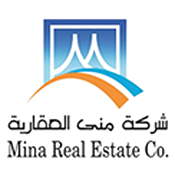 We are passionate about technology, innovation, e-commerce, and startups. If that's you then let's talk
No commitment yet. We'll talk for 30 min to assess if we are good for each other
---